Fundraising in the Community
Red Nose Day
Balmedie School are proud to be official ambassadors for Comic Relief due to our fantastic fundraising efforts. We have raised over £50,000 over the past 6 years!
Each year the school has a Red Nose Day theme and have various activities planned, always ending in our legendary whole school flash mob!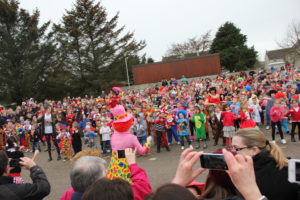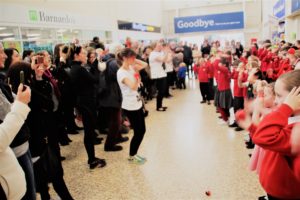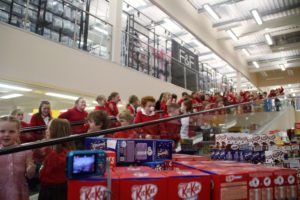 Dress as you please
The school holds Dress as you please days and the donated money goes to various charities that are decided by the Citizenship group. Our most recent dress as you please was donated to Seasons for Growth which is a local charity who help children deal with grief.